New Preppy: Individuality and freedom
When it comes to preppy style, people tend to remember more traditional and simple clothes. In fact, there are many different styles of expression: classic style, retro style, sports style, and so on. And each era has a different style.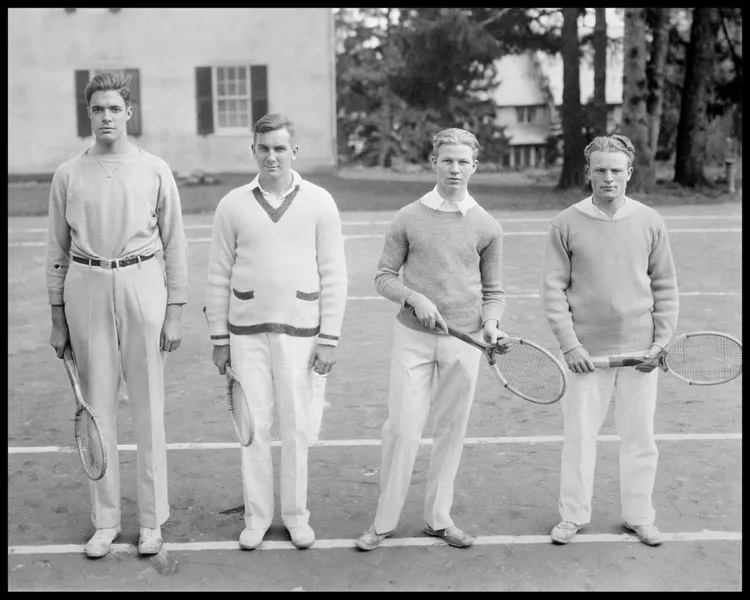 In the late 1890s and early 1900s, preppy style was a sort of status symbol, worn by wealthy guys who went to preparatory and Ivy League schools. Representative element: button-downs shirt, knit sweaters, and loafers.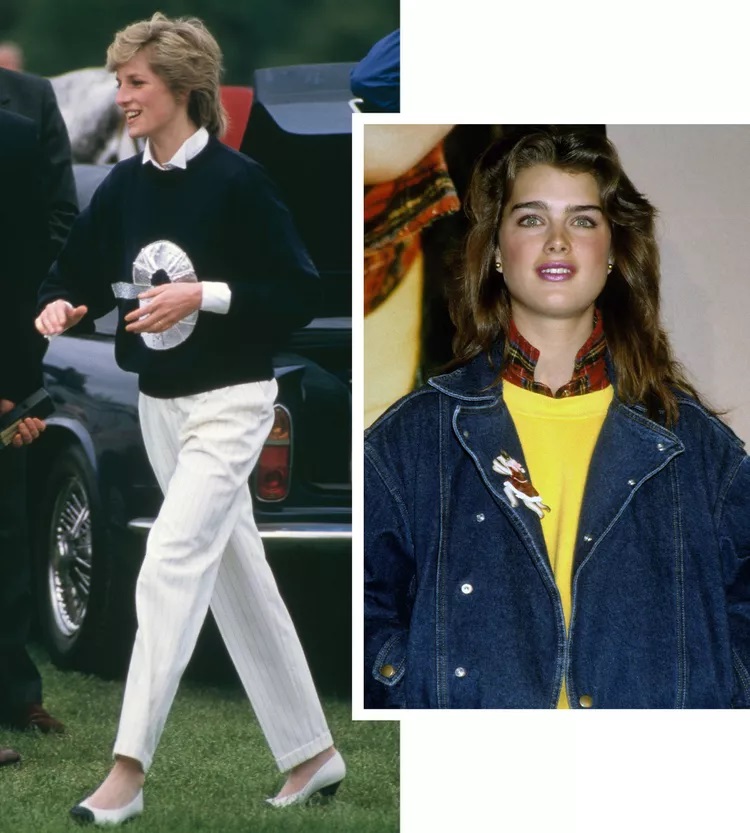 Preppy style as we now know it really began to happen — thanks to a book called The Official Preppy Handbook. Representative element: Brooke Shields and Princess Diana, with their turtlenecks and tartan blazers.
The preppy style has shockingly bright colors, tons of sparkle, and playful twists, and athleisure made its way onto the scene.
The open campus atmosphere no longer sticks to formal expressions, and diverse outfits highlight individuality and freedom.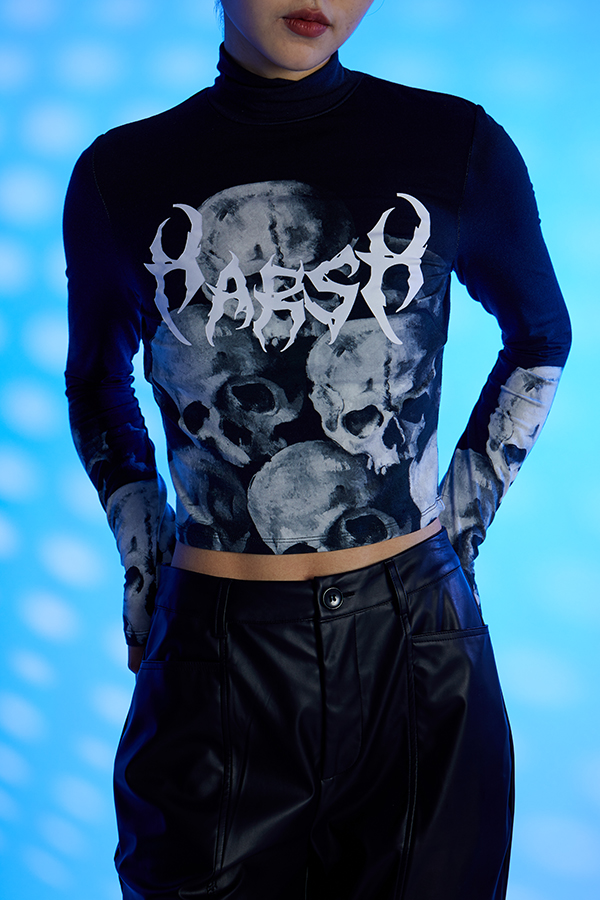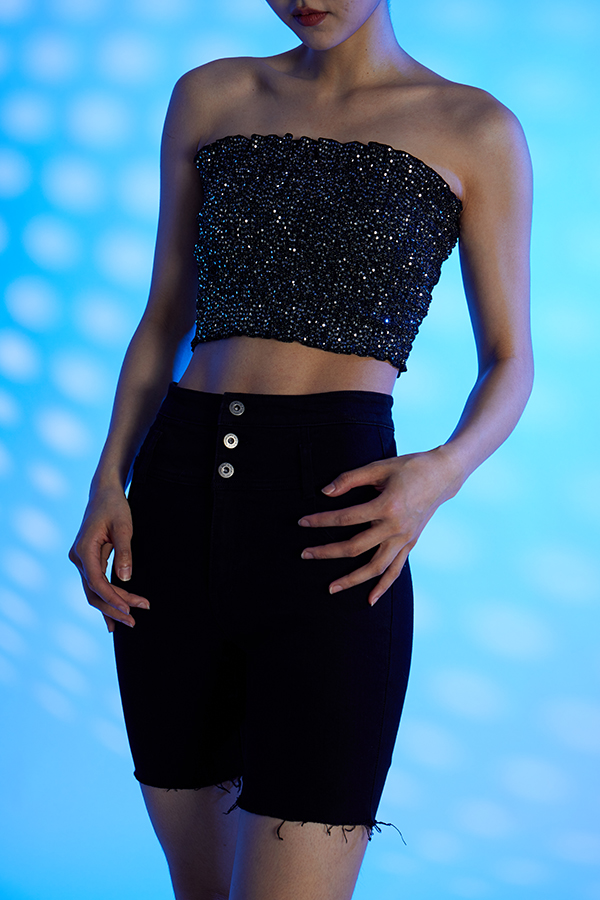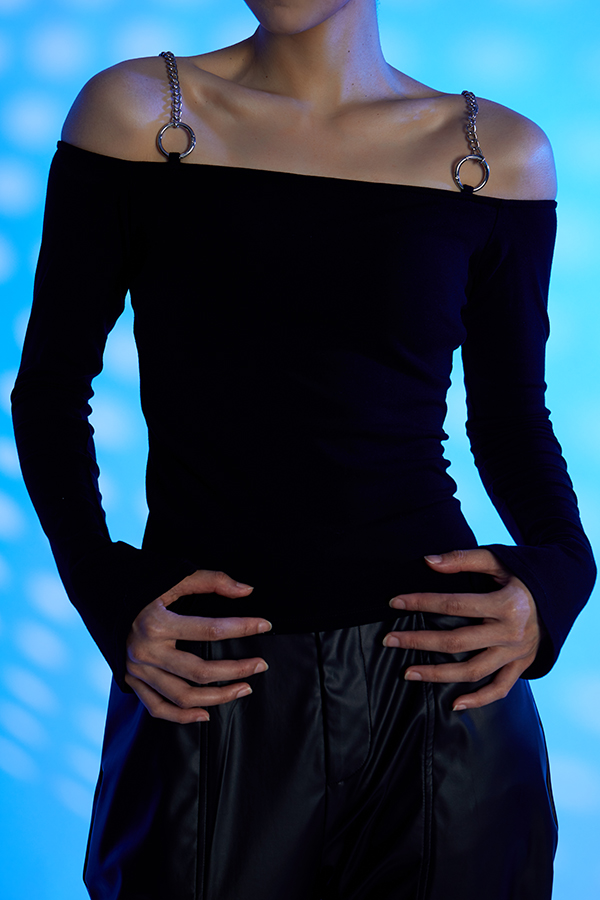 How will styles change in the future? Follow Taifeng Garments, bringing the latest trends and the best manufacturer services.
---
Post time: Sep-14-2023